SPRING WORKSHOP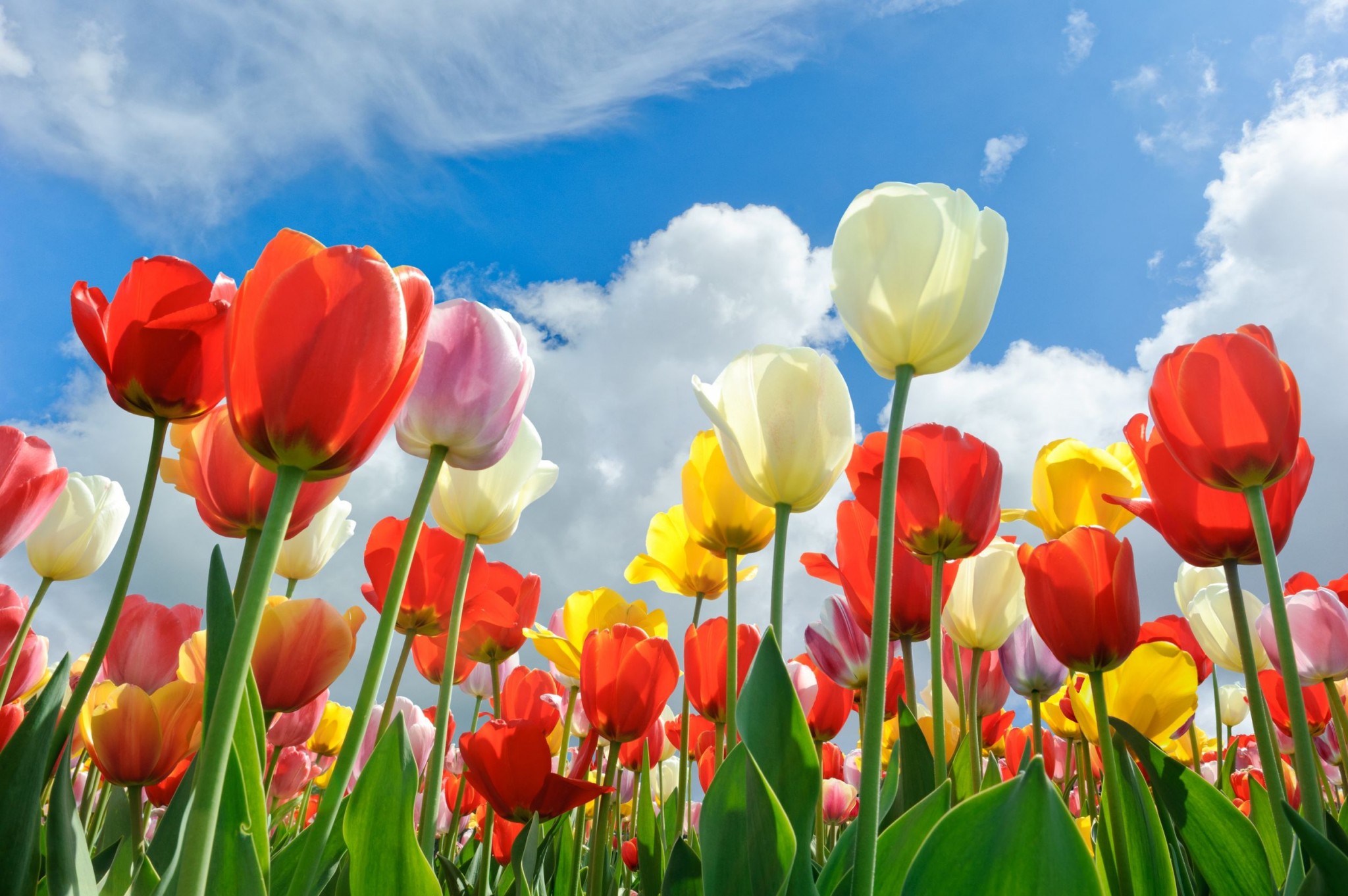 Feeling Empowered with the Alexander Technique (AT)
Please join us for this fun, interactive, and informative workshop!
People frequently report improvements in balance, posture, fluidity and ease after AT lessons. You will learn about recent scientific studies, FAQ, and how you can practice at home. 
Friday, May 5, 2023
2:00-3:00 PM
Center on the Hill
8855 Germantown Pike
Philadelphia, PA 19118
$15 ($20 after April 21, 2023)
Pre-registration required. For details, contact Mary: 215.520.0832 or ma2mcca@aol.com
The Alexander Technique (AT) is a simple, practical method that may promote:
strength, balance and ease
improved posture and flexibility
increased energy
better sleep
more calm, peace, and well-being
Individual lessons are now available in Philadelphia and Collegeville, PA. Online learning is also available. Contact Mary: 215.520.0832 or ma2mcca@aol.com
Please note: For your safety and the safety of all participants, several covid-19 precautions are in place for private lessons. All participants must be fully vaccinated with booster and N-95 masks are required. 
What people are saying…
'The Alexander Technique is the most powerful tool for relaxation & proper economy of effort in our daily activities, that I have experienced. I look forward to reinforcing its simple yet desirable benefits.' 
– Thomas O'Rourke
'Unnecessary tension at the piano, other than contributing to inefficient learning and bad playing, can result in discomfort, irregular breathing, difficulty acquiring velocity, and distracting mannerisms.
'I sought Mary McCann for hands-on training in the Alexander Technique hoping to find a way to deal with habits of tension accrued over several years of piano study.
'In just a few weeks I began to experience a great deal of positive and welcome change. It is no exaggeration to say that Mary's training rescued my interest in the piano from slow possible extinction.
'I recommend the Alexander Technique without reservation. It is particularly effective under the guidance of a highly-experienced professional instructor like Mary McCann.'
– Jose R. Pardinas,PhD
At the Wilma Studio School Open House last night, I watched in semi-amazement as one person after another would glide away from Mary McCann's…table with the same serene grin on their face. They all seemed amazed by how transformed they were after just 10 minutes with Mary. "I'm so relaxed right now," "she's incredible," and "WOW…" were some of the comments I heard…ALEXANDER TECHNIQUE is an essential component of most actor training programs. Mary McCann has a rare and magical gift.' 
– Anne K. Holmes, Education Director, The Wilma Theater, Philadelphia, PA
 'One of the most surprising things I learned is that I didn't have to work so hard.' 
-Meghan Malloy (Actor)
'Thank you for your generosity, patience, and knowledge in all things "Alexander." I feel relaxed and natural already.' 
– Jessica, (Designer)
'I was (am) surprised by the ease the technique offers in improving my posture.'
'I really appreciated the one-on-one consultation and personalized take-home information. And the additional emailed materials. (Wow!)'
Get started today! 
Visit our comfortable, spacious studios in Chestnut Hill and Collegeville, PA.
Contact Mary: 215.520.0832 or ma2mcca@aol.com
Top Photograph © subbotina / 123RF Stock Photo