SPRING WORKSHOPS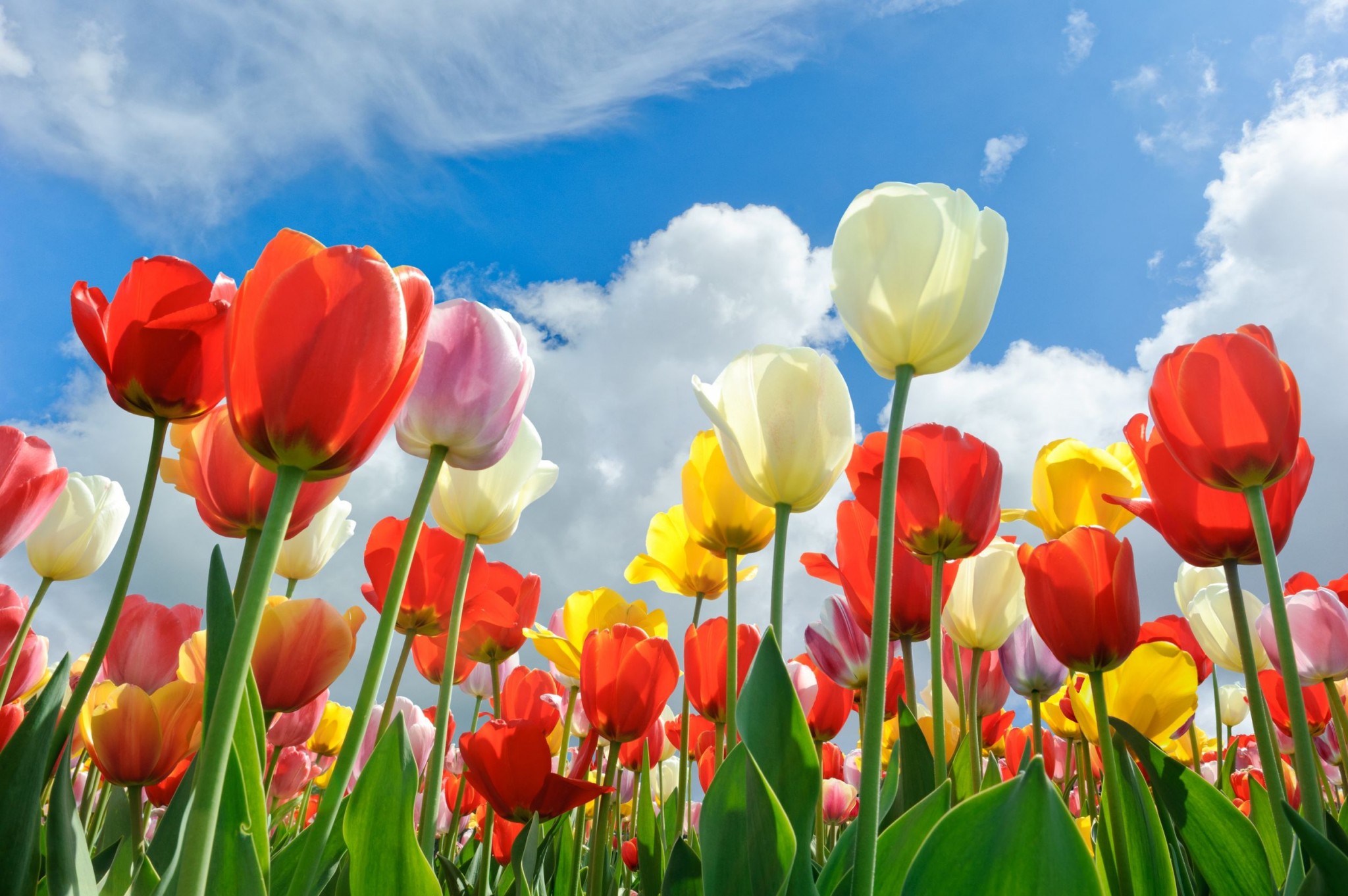 Align Yourself with Your Body, Your Spirit, and the World Around You.
Saturday, May 20, 2023
10:30 AM-11:30 AM
Community Music School
775 W. Main St., Trappe, PA, 19426
$20
Pre-registration required. Contact Mary McCann: 215.520.0832 or ma2mcca@aol.com
You can learn to:
*TRANSFORM tension into useful energy
*MOVE with fluidity, balance, and ease
*ENHANCE posture and stage presence 
*EXPERIENCE more calm, peace and wellbeing.
Join us today!
***
Breath and Being
Personal Workshops and Private Lessons 
Saturday, June 3, 2023   
10AM-5:00 PM (by appointment)
Pennypacker Mills
5 Haldeman Road, Schwenksville, PA 19473
Take time for yourself!
Enjoy sessions indoors or outdoors (weather permitting)
Experience the beauty of Pennypacker Mills!
Your lesson is an opportunity to rest and feel nurtured.
This event only…Special offer for new and returning students:
30-minute lesson: $45 
60-minute lesson: $85
90-minute personal workshop: $125
Contact Mary : ma2mcca@aol.com or 215.520.0832
***
Working on Your Own
Thursday, June 15, 2023
7:00 PM-8:00 PM EST
From the comfort of your home (on Zoom)
Pre-registration required.
Looking for more freedom from everyday stressors? Are you new to the Alexander Technique? Wondering how to work on your own? This workshop is perfect for anyone who does not have an Alexander Technique teacher living nearby. You can learn how to bring more strength, balance, and ease to your everyday life. Get started today!
Contact Mary for information: ma2mcca@aol.com
Can't make the date? Individual studio lessons are now available in Philadelphia and Collegeville, PA. Online learning is also available. For more information, contact Mary: 215.520.0832 or ma2mcca@aol.com
Please note: For your safety and the safety of all participants, several covid-19 precautions are in place for in-person private lessons. All participants must be fully vaccinated and N-95 masks are required. 
What people are saying…
'The Alexander Technique is the most powerful tool for relaxation & proper economy of effort in our daily activities, that I have experienced. I look forward to reinforcing its simple yet desirable benefits.' 
– Thomas O'Rourke
"Unnecessary tension at the piano, other than contributing to inefficient learning and bad playing, can result in discomfort, irregular breathing, difficulty acquiring velocity, and distracting mannerisms.

I sought Mary McCann for hands-on training in the Alexander Technique hoping to find a way to deal with habits of tension accrued over several years of piano study.

In just a few weeks I began to experience a great deal of positive and welcome change. It is no exaggeration to say that Mary's training rescued my interest in the piano from slow possible extinction.

I recommend the Alexander Technique without reservation. It is particularly effective under the guidance of a highly-experienced professional instructor like Mary McCann."
– Jose R. Pardinas,PhD
"At the Wilma Studio School Open House last night, I watched in semi-amazement as one person after another would glide away from Mary McCann's…table with the same serene grin on their face. They all seemed amazed by how transformed they were after just 10 minutes with Mary. "I'm so relaxed right now," "she's incredible," and "WOW…" were some of the comments I heard…ALEXANDER TECHNIQUE is an essential component of most actor training programs. Mary McCann has a rare and magical gift."
– Anne K. Holmes, Education Director, The Wilma Theater, Philadelphia, PA
 'One of the most surprising things I learned is that I didn't have to work so hard.' 
-Meghan Malloy (Actor)
'Thank you for your generosity, patience, and knowledge in all things "Alexander." I feel relaxed and natural already.' 
– Jessica, (Designer)
'I was (am) surprised by the ease the technique offers in improving my posture.'
'I really appreciated the one-on-one consultation and personalized take-home information. And the additional emailed materials. (Wow!)'
What People Are Saying About Constructive Rest Audios…
'An AT student who was disobedient in practicing Constructive Rest until a few days ago. After doing some guided mindfulness meditations, I googled "guided constructive rest" and found your audio. It is it much more useful than others with traditional mindfulness meditations. And as one would expect from an AT teacher, you integrate the whole being as a unity of mind and body. Having audios for Constructive Rest makes the practice engaging.' -Rodolfo Oviedo
Get started today! 
Visit our comfortable, spacious studios in
Northwest Philadelphia and Collegeville, PA.
Get in touch with Mary McCann: 215.520.0832 or ma2mcca@aol.com