A Serene Holiday
POP UP EVENT
LIVE Harp Music and Alexander Technique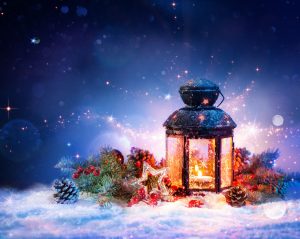 Launch your holiday season with peace, tranquility and ease! Listen to relaxing harp music as you learn tips, tools and strategies to reduce holiday stress.
With Special Guest, Gloria Galante, Professional Harpist, CMP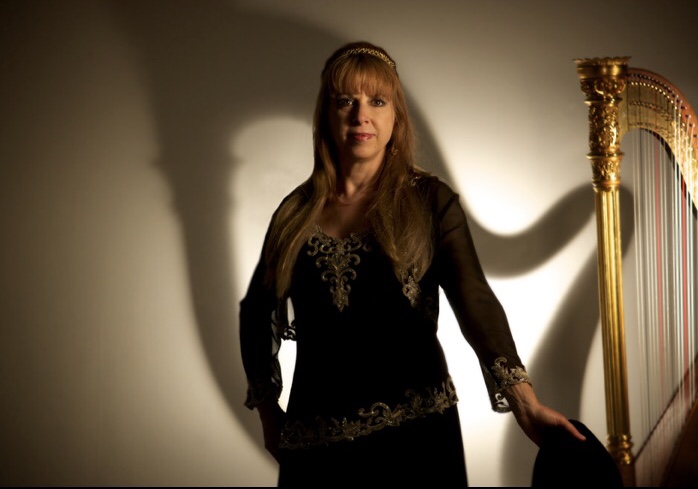 Friday, December 8, 2023
3:30 pm-5:00 pm
Center on the Hill
Presbyterian Church of Chestnut Hill
8855 Germantown Pike
Philadelphia, PA 19118
$25, pre-registration required.
Join us today! This event will sell out early.
Contact Mary : ma2mcca@aol.com or 215.520.0832
"Alexander Technique lessons with Mary have been life changing for me. Through her methodical and in-depth teaching of Alexander Technique, Mary is giving me freedom of motion and a deeper connection to my own body. I am feeling so light, with ease of movement almost like "flying". As a result of Alexander Technique lessons I don't have any more neck pain and tension in my upper back. I am also 1/2 inch taller by improving my posture. I am definitely recommending Alexander Technique lessons for my patients with poor posture."
~ Simona W, MD, Pediatrician
Alexander Technique Center-Philadelphia and Montgomery County, PA
The Alexander Technique is an educational and restorative system that can bring cognitive, physical, and emotional balance to your life. For over 75 years, people from many countries have practiced this method to enhance strength, ease, and freedom of movement. The Alexander Technique is widely used by people in the medical field, people in performing arts, athletes, equestrians, artists and artisans, business leaders, IT professionals, public speakers, and many others.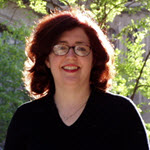 Mary McCann has been a certified Alexander Technique Teacher since 1988. She has presented master classes and workshops for institutions such as Harvard University, Bryn Mawr College, DeSales University, Wilma Theater, Simply Shakespeare, Pennsylvania Hospital, and the YMCA. Mary's students include performing artists (beginner through professional), healthcare professionals, lawyers, psychologists, business leaders, life coaches, equestrians, educators, Fortune 100 managers, yoga enthusiasts, and many others. In addition to a three-year teacher training program, Mary has studied with over fourteen nationally and internationally renowned teachers of the Alexander Technique.
Lessons now available in Collegeville and Philadelphia, PA! Get started today!
Contact Mary: 215.520.0832 or ma2mcca@aol.com.
Top Photograph © Romolo Tavani / 123RF Stock Photohttps://www.123rf.com/profile_solerf