SPRING 2020 WORKSHOP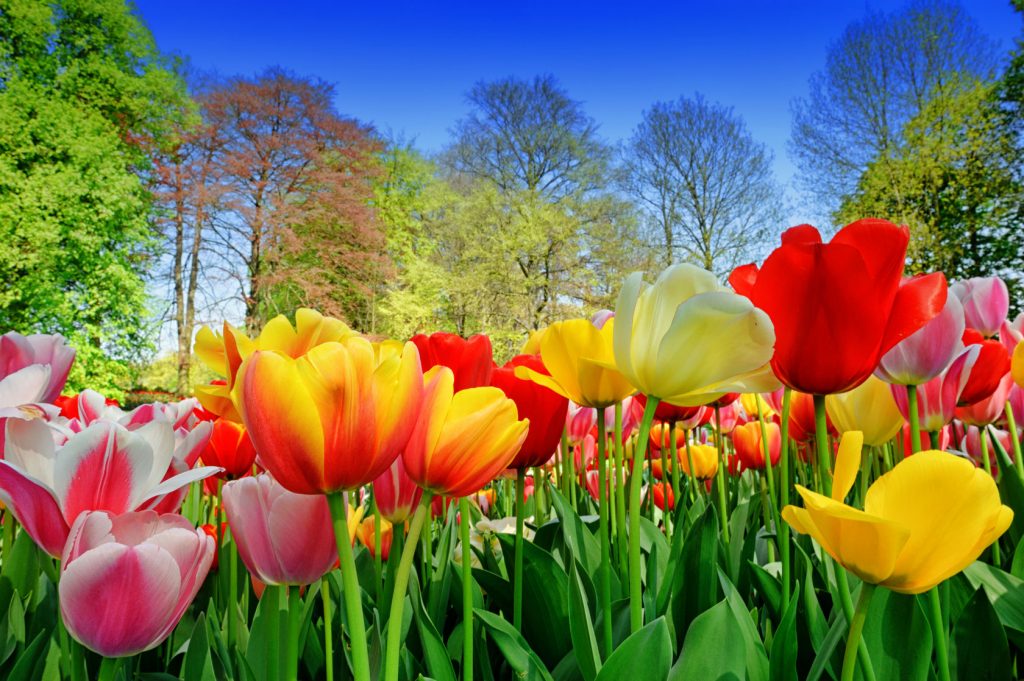 TRANSFORM TENSION INTO USEFUL ENERGY! 
 Thursday, March 12, 2020     6:30 pm-7:30 pm   
Community Music School
Trappe, PA 19426
Everyone is welcome!
Regular rate: $30 per workshop.
Special Offer: $20 when you RSVP by 3/11/20.
Contact Mary: 215.520.0832 or  ma2mcca@aol.com.
"Mary is a superb teacher with a gift for hands-on work and great generosity of spirit."
-Nancy (4/27/2019)      
Alexander Technique can be applied to any activity of daily life to promote:
better posture
agility
stamina
ease
freedom of movement. 
People of all ages can benefit.
"Alexander Technique lessons with Mary have been life changing for me. Through her methodical and in-depth teaching of Alexander Technique, Mary is giving me freedom of motion and a deeper connection to my own body. I am feeling so light, with ease of movement almost like "flying". As a result of Alexander Technique lessons I don't have any more neck pain and tension in my upper back. I am also 1/2 inch taller by improving my posture. I am definitely recommending Alexander Technique lessons for my patients with poor posture."
~ Simona W, MD, Pediatrician
Welcome to the Alexander Technique Center
Philadelphia and Skippack, Montgomery County, PA
The Alexander Technique is an educational and restorative system that can bring cognitive, physical, and emotional balance to your life. For over 75 years, people from many countries have practiced this method to enhance strength, ease, and freedom of movement. The Alexander Technique is widely used by people in the medical field, people in performing arts, athletes, equestrians, artists and artisans, business leaders, IT professionals, public speakers, and many others.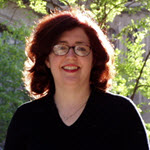 Mary McCann has been a certified Alexander Technique Teacher since 1988. She has presented master classes and workshops for institutions such as Harvard University, Bryn Mawr College, DeSales University, Wilma Theater, Simply Shakespeare, Pennsylvania Hospital, and the YMCA. Mary's students include performing artists (beginner through professional), healthcare professionals, lawyers, psychologists, business leaders, life coaches, equestrians, educators, Fortune 100 managers, yoga enthusiasts, and many others. In addition to a three-year teacher training program, Mary has studied with over fourteen nationally and internationally recognized teachers of the Alexander Technique.
To learn more about lessons with Mary, please call 215.520.0832 or email her at ma2mcca@aol.com.
Studios conveniently located in Philadelphia (Manayunk) and Telford, PA. Performance coaching is also available.
 Top Photograph © paulgrecaud / 123RF Stock Photo