Your Benefits
The Alexander Technique (AT) is a simple, practical method that may promote:
strength, balance and ease
improved posture and flexibility 
increased energy
better sleep 
more calm, peace, and well-being 
Now is the perfect time to:
Explore FREE resources online.
Enjoy an AT book or article.
Experience an individual lesson.
'The Alexander Technique is the most powerful tool for relaxation & proper economy of effort in our daily activities, that I have experienced. I look forward to reinforcing its simple yet desirable benefits.' 
Thomas O'Rourke, (4/27/19)
'I really appreciated the one-on-one consultation and personalized take-home information. And the additional emailed materials. (Wow!)'
 For more information about working remotely with Mary, please get in touch: 215.520.0832 or ma2mcca@aol.com.
What People Are Saying…
'I was (am) surprised by the ease the technique offers in improving my posture.'
'Thank you for your generosity, patience, and knowledge in all things "Alexander." I feel relaxed and natural already.' 
– Jessica, (Designer, 4/27/19)
"Unnecessary tension at the piano, other than contributing to inefficient learning and bad playing, can result in discomfort, irregular breathing, difficulty acquiring velocity, and distracting mannerisms.
"I sought Mary McCann for hands-on training in the Alexander Technique hoping to find a way to deal with habits of tension accrued over several years of piano study.
"In just a few weeks I began to experience a great deal of positive and welcome change. It is no exaggeration to say that Mary's training rescued my interest in the piano from slow possible extinction.
"I recommend the Alexander Technique without reservation. It is particularly effective under the guidance of a highly-experienced professional instructor like Mary McCann."    
– Jose R. Pardinas, PhD (2019)
Try your first lesson today!
Contact Mary: 215.520.0832 or ma2mcca@aol.com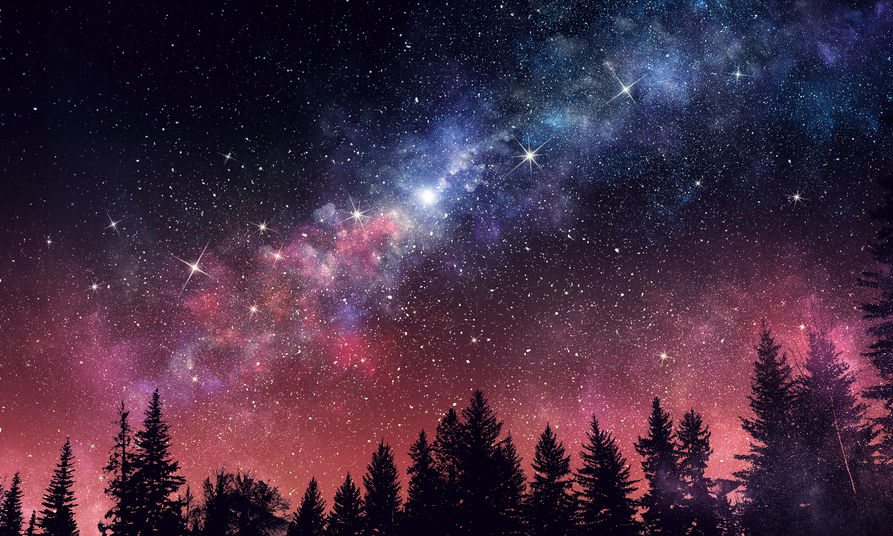 ExploreAlexander.com
 Top Photograph © number 168 / 123RF Stock Photo | Bottom Photograph © Sergey Nivens / 123RF Stock Photo