FALL 2019 WORKSHOPS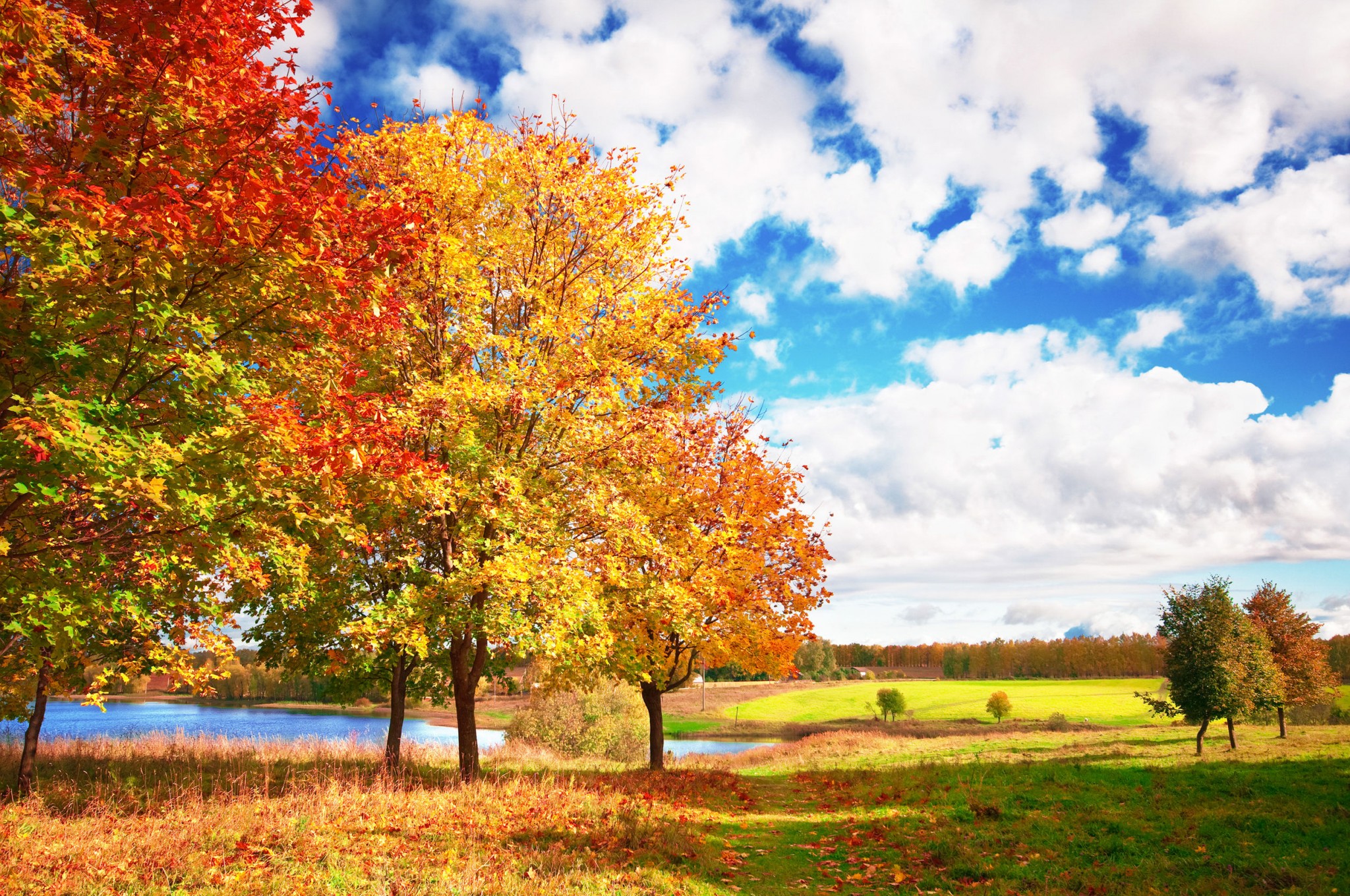 Explore the Alexander Technique
Manayunk
Sunday, September 22, 2019
1:00 PM-3:00 PM
******
Align Yourself with Your Body, Your Spirit, and the World Around You
Pennypacker Mills, Schwenksville, PA 
Saturday, October 26, 2019
10:00 AM-12:30 PM
Join us today!
SIGN UP EARLY FOR THE BEST SPECIAL OFFERS!
 Contact Mary at 215.520.0832 or ma2mcca@aol.com for details.
What People Are Saying…
Our Spring, 2019 Workshop was held at scenic Pennypacker Mills. Here is the feedback from our surveys…
'The Alexander Technique is the most powerful tool for relaxation & proper economy of effort in our daily activities, that I have experienced. I look forward to reinforcing its simple yet desirable benefits.' -Thomas O'Rourke, (4/27/19)
'Thank you for your generosity, patience, and knowledge in all things "Alexander." I feel relaxed and natural already.' – Jessica, (Designer, 4/27/19)
What did you like about this workshop?
*Lots of personal attention.
*The relaxed atmosphere.
*Hands-on work of course!
*It relieved stiffness in my neck.
*Soothing and non-judgmental approach.
*Open group and friendly people.
*It was very relaxed and I didn't feel intimidated at all.
*As always, Mary is very kind and welcoming.
Benefits for Performers…
"Unnecessary tension at the piano, other than contributing to inefficient learning and bad playing, can result in discomfort, irregular breathing, difficulty acquiring velocity, and distracting mannerisms.
I sought Mary McCann for hands-on training in the Alexander Technique hoping to find a way to deal with habits of tension accrued over several years of piano study.
In just a few weeks I began to experience a great deal of positive and welcome change. It is no exaggeration to say that Mary's training rescued my interest in the piano from slow possible extinction.
I recommend the Alexander Technique without reservation. It is particularly effective under the guidance of a highly-experienced professional instructor like Mary McCann."       
-Jose R. Pardinas, PhD (2019)
 Top Photograph © zakharov / 123RF Stock Photo      
Are you ready for more balance in your life?
It's Easy to Get Started!
Private Lessons are available in Manayunk, Franconia PA, and at your location.
Contact Mary: 215.520.0832 or ma2mcca@aol.com