SPRING WORKSHOPS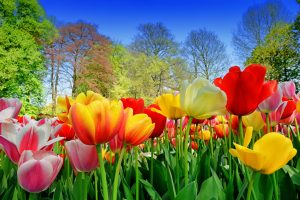 A Day of Alexander Technique
Align Yourself with Your Body, Your Spirit, and the World Around You
* TRANSFORM tension into useful energy
* DIMINISH stress
* MOVE with strength, balance and ease
* ENHANCE body awareness
Saturday, April 28, 2018
Pennypacker Mills
Schwenksville, PA 19473
10:00 AM – 3:30 PM
Each student receives hands-on guidance and support.
Class size limited to 10.
You will learn skills to practice at home.
This workshop allows time to practice and explore the scenic beauty of Pennypacker Mills.
Mary McCann, Certified Teacher of the Alexander Technique has been practicing for over 28 years. She has presented master classes at Harvard University, Bryn Mawr College, Wilma Theater, and many other institutions.
$70, ($60 if registration is received by February 28, 2018.)
Sign up today! Only a few spaces left!
Contact Mary at 215.520.0832 or ma2mcca@aol.com for registration information.
***************
MANAYUNK SPRING WORKSHOP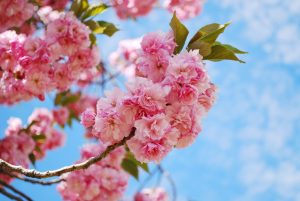 Explore the Alexander Technique
Sunday, May 6, 2018
Hidden River, Manayunk
Philadelphia, PA 19127
12:00 PM – 3:00 PM
Early Registration is available. Fee: $50, ($40 if registration is received by March 10, 2018.)
Contact Mary at ma2mcca@aol.com or 215.520.0832 for registration information.
What People Are Saying…
Our workshop was held on November 4th at the beautiful Pennypacker Mills Estate. We applied Alexander Technique principles to a variety of activities, including performance, art, sports, meditation, sitting, reading, and working at the computer. Here are some of the comments from our group:
"It was wonderful. Great pacing-lots of information. Loved the hands on and having people bring their instruments, etc."
"Being together with teachers and students really helped to put into the mind the reality of the technique. Seeing and feeling the technique made an imprint on the mind for future recall."
-Pat Bower
'Mary McCann has a rare and magical gift.'
-Anne K.Holmes, Education Director, Wilma Theater
Private lessons are also available in Philadelphia (Manayunk) and Montgomery County, PA.
***************
The Alexander Technique teaches self-care for people of all ages and abilities.
It can be applied to any activity of daily life to enhance posture, balance, and coordination.
Tulip Photograph © paulgrecaud / 123RF Stock Photo
Cherry Blossom Photograph © virynja / 123RF Stock Photo